About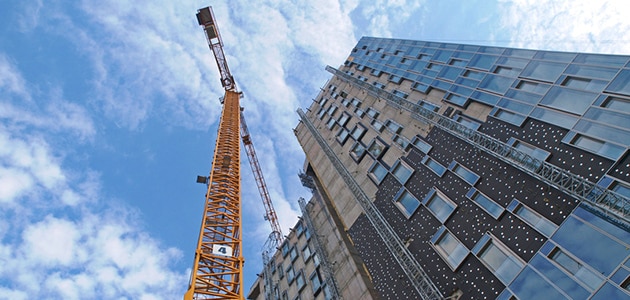 Welcome to the Australian Construction Law Newsletter (ACLN), Australia's leading independent construction law publication. We hope you find the publication interesting and informative.
Publication Dates
February (January/February issue)
April (March/April issue)
June (May/June issue)
August (July/August issue)
October (September/October issue)
December (November/December issue and Annual Index)
Material Published
Material published in the ACLN is selected from a variety of sources, including academic journals, conference papers, judicial speeches, professional associations and law firms, to name a few. It includes a mixture of articles, case notes, book reviews and up-to-date analyses on important developments in construction law.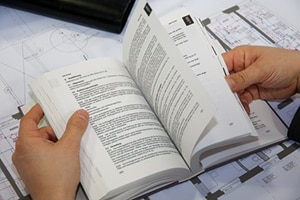 Other material published in the newsletter is purposefully written for the ACLN, a process accelerated by the emergence of construction law as a discrete area for legal scholarship.
Many of the forces that are at work in changing construction law involve the public interest and the ACLN gives a voice to commentators who wish to take part in this conversation. A good example of this is the sometimes-heated debate generated by the security of payment legislation.
The ACLN engages in all matters relating to building and construction law, with emphasis on construction claims, disputes and contracts. International arbitration is always a favourite, as are other methods of dispute resolution, including dispute resolution boards.
Value Adding
As most of the material has already been published ACLN does the digging for you. We source the most relevant and interesting material affecting the construction industry that is not necessarily available to all members of the building and construction community. The value that ACLN adds is in the selection of items to be published, always choosing the most articulate works covering as many current legal issues in the industry as possible.
Our Readers
The ACLN is of particular interest to arbitrators, government instrumentalities, architects, engineers, members of the legal profession, and students of construction law.