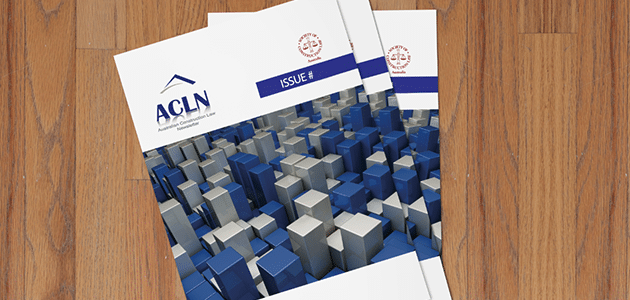 The Australian Construction Law Newsletter (ACLN) is produced and distributed six times each year – the subscription period being from January to December. As a subscriber you can access both the recent newsletters and a full historical archive of past newsletters dating back to issue #1 1998.
All annual indexes, since the first year of publication, are available to the public, and are listed below. We hope that having seen the breadth and scope of material published, you will subscribe to the ACLN and gain full access to all issues.
Click to view or right-click to download.
Australian Construction Law Newsletter Indexes